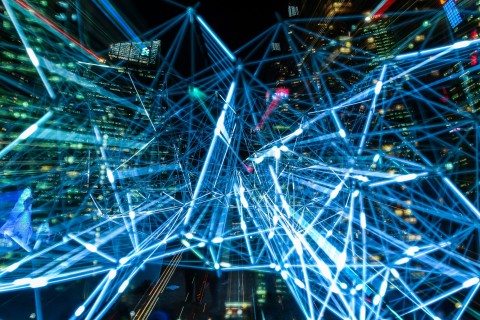 Transformation starts when we take action. It stands for change and goes way beyond just products and services… It revolutionises your offering and empowers businesses and people.
In business, transformation allows for the re-alignment of people and systems. It eliminates us being held back by problems of the past... problems such as manual processes, stock issues, outdated systems, security breaches and all the rest. It allows us to grow and to move forward, but only if we embrace it!
Today, the future looks different, business looks different and we need to respond accordingly. We need to think and act differently and we need to think about becoming the businesses of tomorrow. Technology enables us to do exactly that!
The right technology in most businesses means having the right systems in place. The right systems such as an ERP solution allows for smoother business processes, more automated functionality and highlights greater insights and intelligence than ever before.
Transform your business and take it to the next level, whether you need better control of your stock or perhaps you have multiple branches operating as silos  or various systems managing different processes… or maybe you need to up your security as your on premise systems are no longer good enough…  It's all possible… and it's ALL integrated.
Unlock and secure your business potential…. empower your people.
Contact us HERE, to see how WE can help YOU transform YOUR business.