News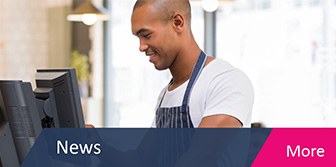 What's happening in the world of retail systems? Click here to stay up to date with industry news.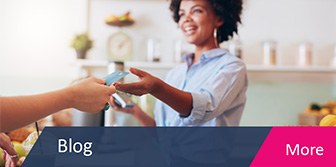 We love making a difference to the way businesses operate, as well as our local communities. Click here to find out what we've been up to.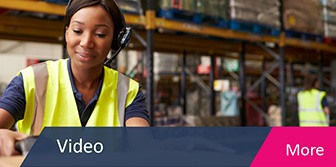 Click here to enjoy a selection of promotional, community and informative videos about IQRetail and the industry.